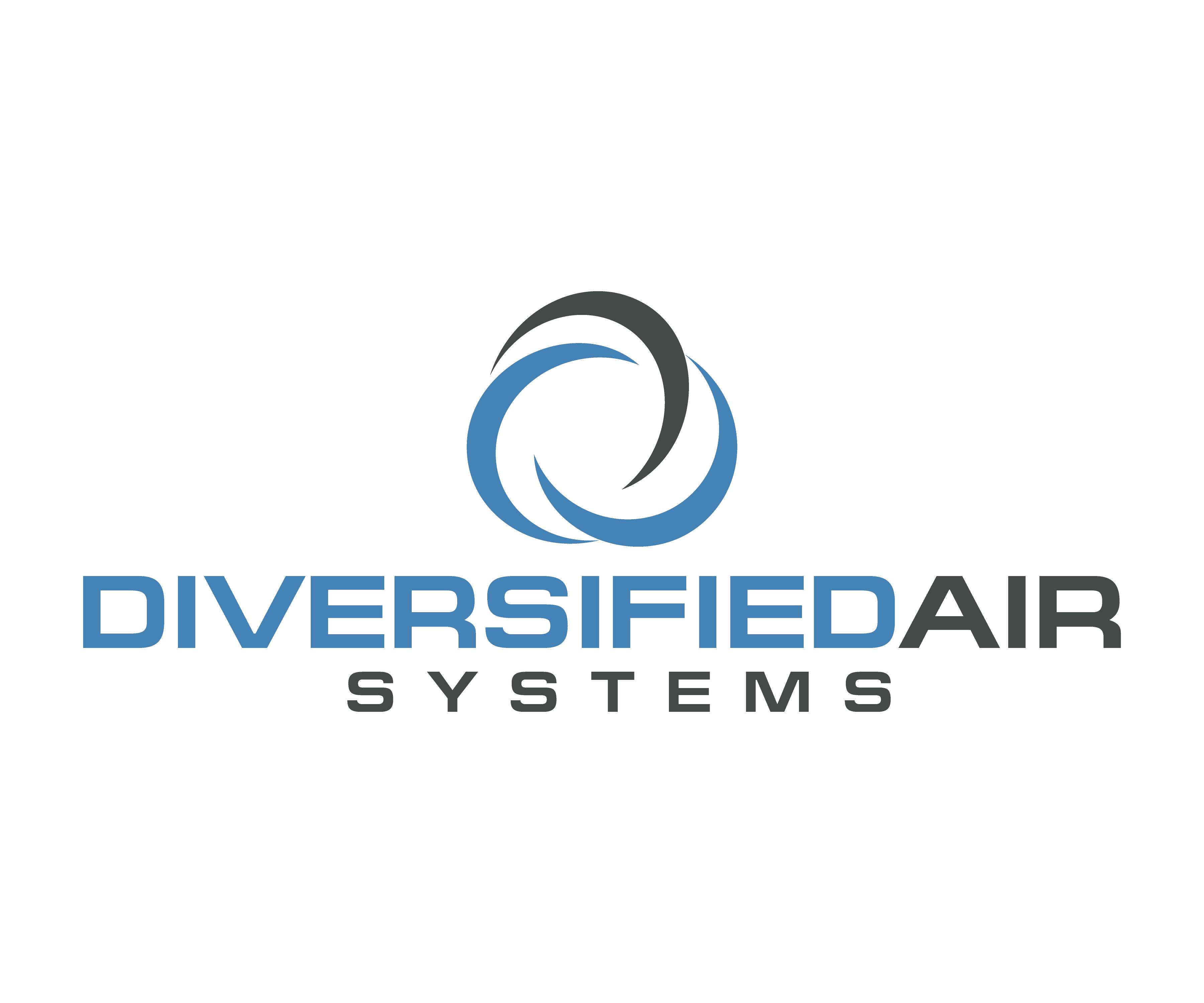 33 Years in Business!
Our products are high quality, economical, and reliable!
With our headquarters in Crestwood, Kentucky, Diversified Air Systems, Inc. has been providing quality air solutions to industrial and commercial facilities since 1981. During our more than thirty years of operation, Diversified Air Systems has established two important company traditions: offering state-of-the-art equipment at competitive prices and achieving long-term customer satisfaction.
The staff of Diversified Air Systems includes five application engineers, with a combined experience of more than 75 years in the air filtration and HVAC industry. Whether your facility requires an air filtration system for dust, mist, or fumes, or an HVAC solution to meet ventilation needs, Diversified Air Systems has the equipment and expertise to meet the need.
Services include air quality analysis, system design, equipment sales, turnkey installation, onsite servicing, and supply of replacement filters and accessories.